Our Team
Our greatest strength is our team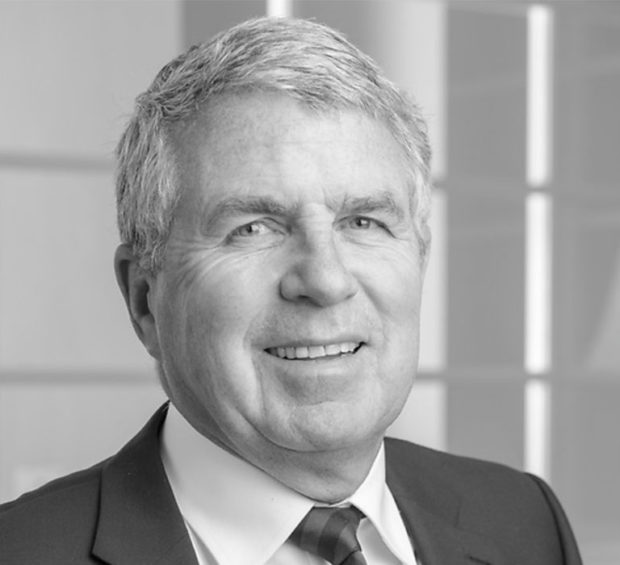 Chairman
As Chairman of the Lotus Group, Dick is experienced in Corporate Finance and Governance. He is a Chartered Accountant, who was also former CFO of the Almac Group and CEO of Lamont plc. He is also a Non Executive Director of Ryanair Holdings plc and serves as a director of Bank of Ireland Mortgage Bank, NI Science Park Foundation and a number of private companies.
Dick Milliken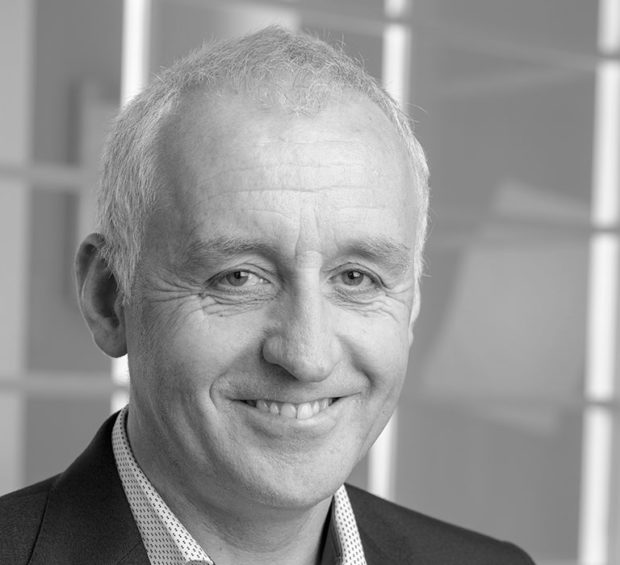 Chief Executive
An experienced entrepreneur in property development, Ciaran is an expert in strategic site development on an international basis. Ciaran brings us a proven ability to maximise assets and realise profits on all Lotus Group commissions.
Ciaran Murdock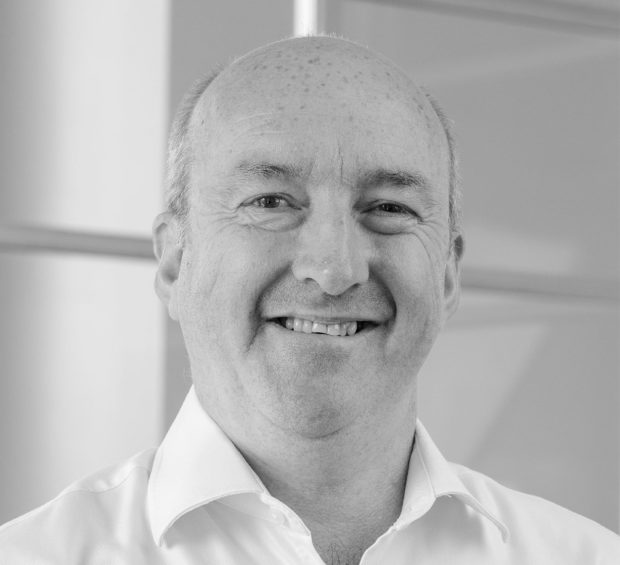 Treasury Director
After having founded his own accountancy practice and been a partner for 16 years, Richard is a Fellow of the Institute of Chartered Accountants where he takes a lead role in developing and managing the funding base of the group. His experience in corporate finance bring incredible breadth to the Lotus Group board.
Richard Kelly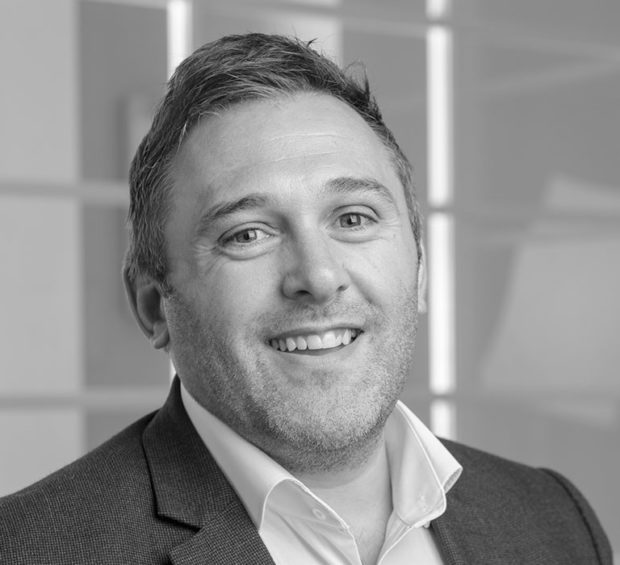 Asset and Property Management Director
Alastair is a Chartered Member of RICS. In addition to the property management function of the group, he is responsible for sourcing investments and the operational asset management of our property portfolio. His skill in establishing and managing investment strategies adds great value to the Lotus Group.
Alastair Coulson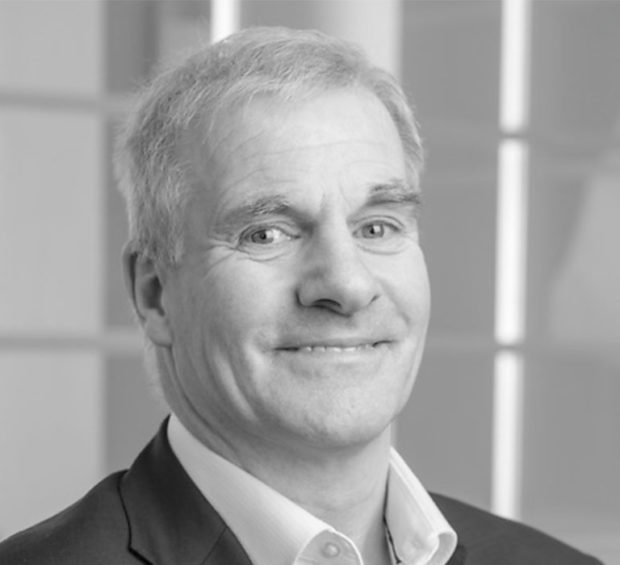 Residential Development Director
With 35 years as a senior construction professional, Paul is a member of the Chartered Institute of Building. He is responsible for the operation and growth of the Residential Development division, including land purchase, planning permissions, sales and construction and handover of completed units.
Paul O'Rourke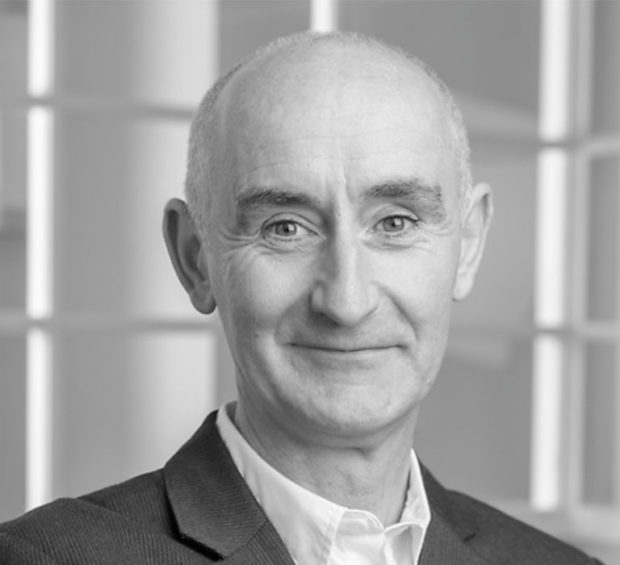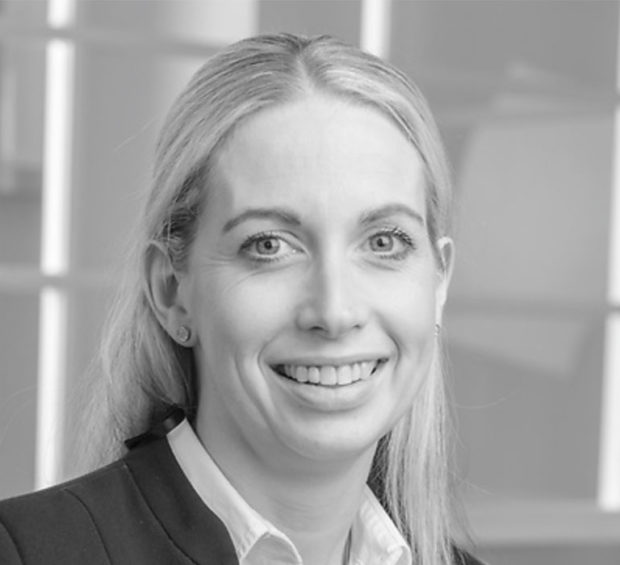 Group Financial Controller
With a Big Six training background, Olivia is a Chartered Accountant with 14 years PQE primarily gained in the property industry. As well as managing a multi-disciplined team, she is a key liaison with our private equity funders. Her timely, detailed, accurate analyses bring high standards of compliance to the Lotus Group.
Olivia McStay